Brand Work
I see brands as a relationship between people and products/services. Brand work is managing this relationship from the first encounter to possible relationship challenges.
I have supported corporations and teams in
– Helping brands better connect to their audience across platforms to drive a seamless experience.
– Clarifying a brand's core proposition and subsequent expressions through its portfolio.
– Accelerating brand growth by clarifying a brand's crusade and defining its brand experience.
– Enabling brands to find their story and tell it in an authentic way (Myth – Mission – Truth).
– Harnessing the power of influencers and creative collaborations to drive awareness, engagement, and incremental sales.
Not all of my work is listed here but some projects that I am proud of. Because they created results and moved/inspired/enabled people.
ABSOLUT VODKA – ABSOLUT GREYHOUND
(2013)
ABSOLUT VODKA – TRANSFORM TODAY
(2014)
LEGO – LASS UNS BAUEN
(2014)
KAMARG – KICKSTARTER LAUNCH VIDEO
(2017)
J. HORNIG – NEW BRAND POSITIONING "MACHT MEHR AUS ZEIT."
(2019)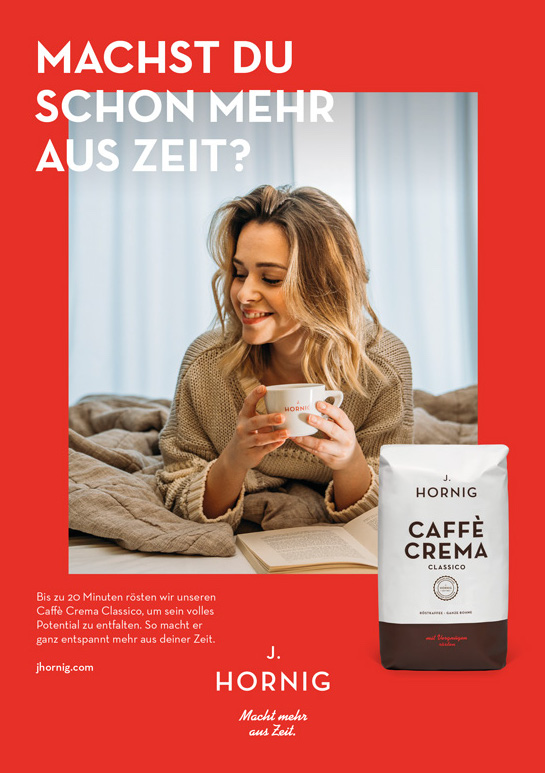 KALERA – NEW BRAND POSITIONING & IDENTITY
(2022)