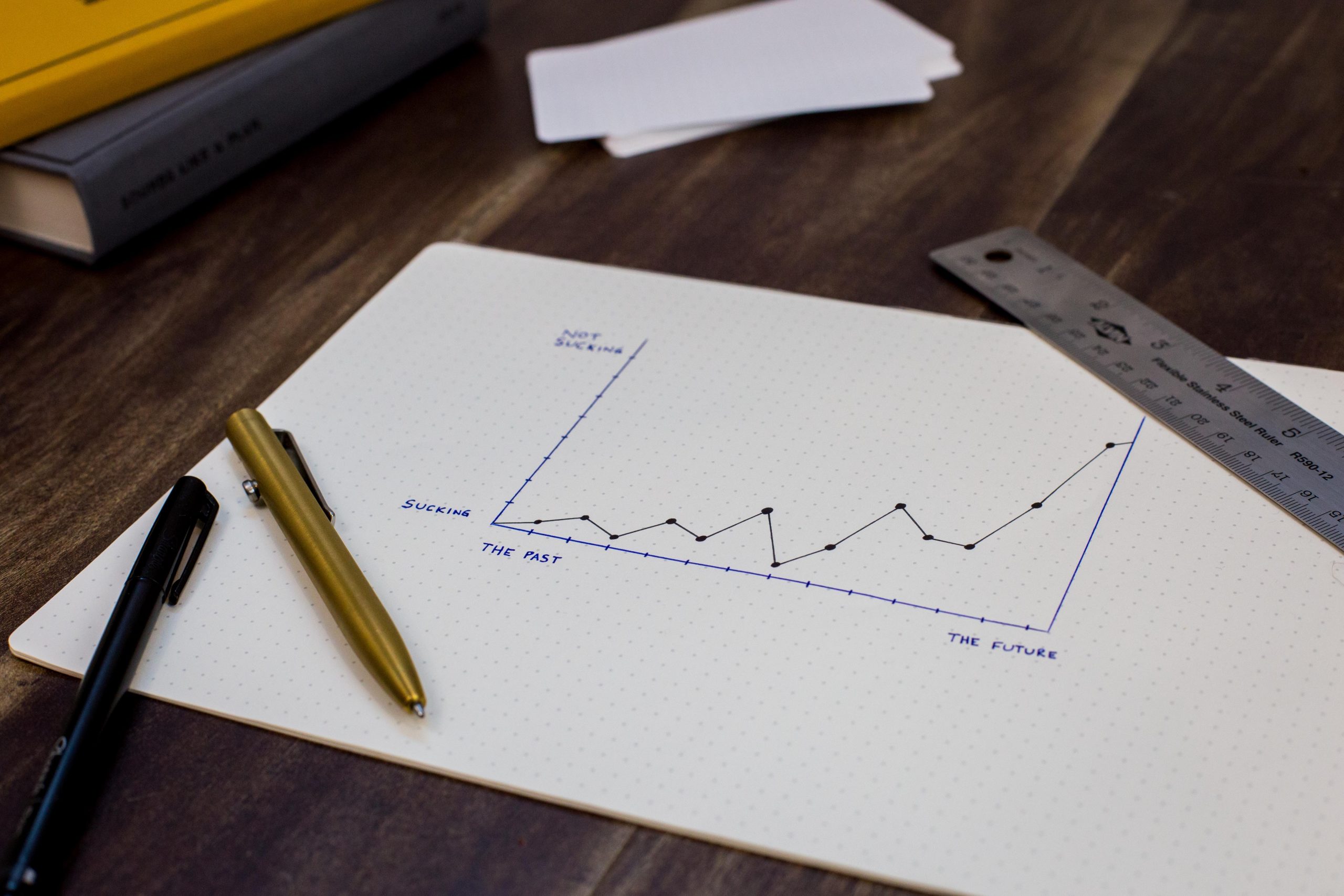 When people think of strategy, they usually think of something (a) that takes a long time, is (b) very expensive, and (c) decided by top management. Something created on at an off-site that emerged from scribbles on post-its. Something with that "vision" and "mission" word. I sometimes wish strategy would have a better reputation. Because for me it's more a way of working rather than a project to be completed once you start in a new role. Some years ago, I have started to put aside 45min a week, usually on Friday afternoon when the work week starts losing its place to ask myself questions not related to my OKRs, to-do list, and inbox. I usually dedicate one Friday session to one of four perspectives.
(1) Consumers: what can we do to further improve customer experience,
(2) Team: how can improve collaboration and assure everybody in the team to be seen,
(3) Initiatives: are we still focused on projects with high impact and low effort? Are our capacities still sufficient and
(4) Outside World: what signals can I see in first-hand data sources that we should discuss or add on. I usually start these sessions analog with a notebook and a pencil.
I just start sketching, writing, or drawing, sometimes using my laptop to look up emails and information. Some weeks nothing pops up, some weeks things emerge that I want to discuss with my peers or team, some sessions result in immediate action. What I like about it is that apart from visible results, it gives me a sense of overview of my work and a feeling of control before I head off for the weekend. To protect it from conflicting meetings, I have it pre-booked in my outlook calendar. Try it out for yourself this week. You will find that training your strategic muscle is actually fun when done on a regular basis. It also makes it easier to jump into strategizing mode when meetings or workshops demand it.