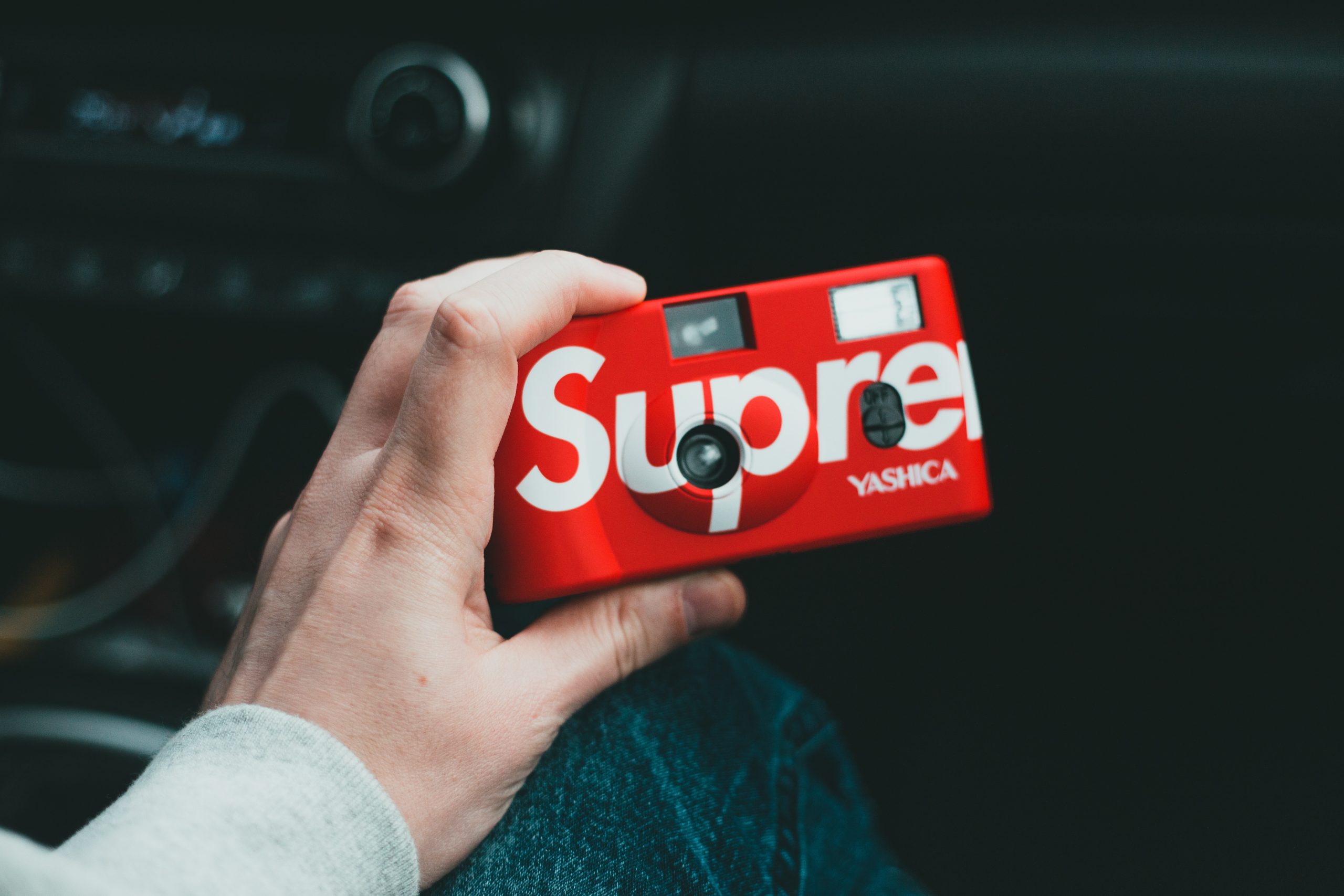 A funny thing about brands is that nobody has ever seen one. It's not like that you can put something on a table and say "Look, this is the Google brand". You may put the colorful Google logo on the table and people would say "I know this brand, it's Google." Here is where the first big misunderstanding in branding lies. When people talk about brands, they often talk about the identifiers of the brand. The logos, the color palettes, and the signature sounds. When you look at the websites of 90% of all branding agencies you realize that the majority focuses on the visible parts of a brand, offering to create beautiful designs and color palettes (with gradients because they look great on OLED screens).
So what is a brand then? Some say it is attributes like trust or luxury that people attribute to them. "If people trust this company, it is a brand." you then hear. I think people in this case people mix up effect and cause. The presence of trust is the result of brand building, it can however not describe why people have developed trust towards a product or company.
Others see describe brands as persons. This is understandable because branding originated from the marking of livestock and the introduction of coats of arms and war paint to facilitate combat. It started out with people and animals. The "brand personality" camp will ask you questions like "If you meet Absolut at a party, what would it wear, what would it say, what car would it drive?". This approach is also driven by our desire to make things visible. You can say in a meeting "We need to take better care of the brand." and people probably feel a bit of empathy. It just feels more approachable. You can then also attribute human elements like health to it and call research on attributes and values assigned by consumers "brand health".
But for me, this is still a quick fix. Let's dig further. If brands are not their logos and also not concepts like trust, if they are not persons, what are they?
For me, brands are invisible because they are a relationship between a consumer and a product, service, or company. Like all relationships, they are formed by shared values, repeated positive emotions, and last but not least a predictability in the behavior of the brand. Just think about why you hang out with your best friend. Because you like his or her worldview, the way she/he makes you feel, and most importantly, you can rely on his or her behavior because they always act the same way (which can be a good or bad thing). These three things create a clear image in your head of that friend. It is the same with brands.
So the next time you sit in a meeting and your agency/your CEO/your boss/the pope starts to use approximations like brand personality or say "it's the things consumers attribute to products" as I heard today as a definition in a meeting, you smile, wait until they are finished and then politely explain that brands are not logos or people, they are actually relationships between people and products that is fostered by a clear definition of values one can identify with, the ability to repeatedly create positive feelings and constant repetition creating predictable outcomes. You may use visual aids.